News
Women's History Month Assembly 2019
Harris Foundation After School All Stars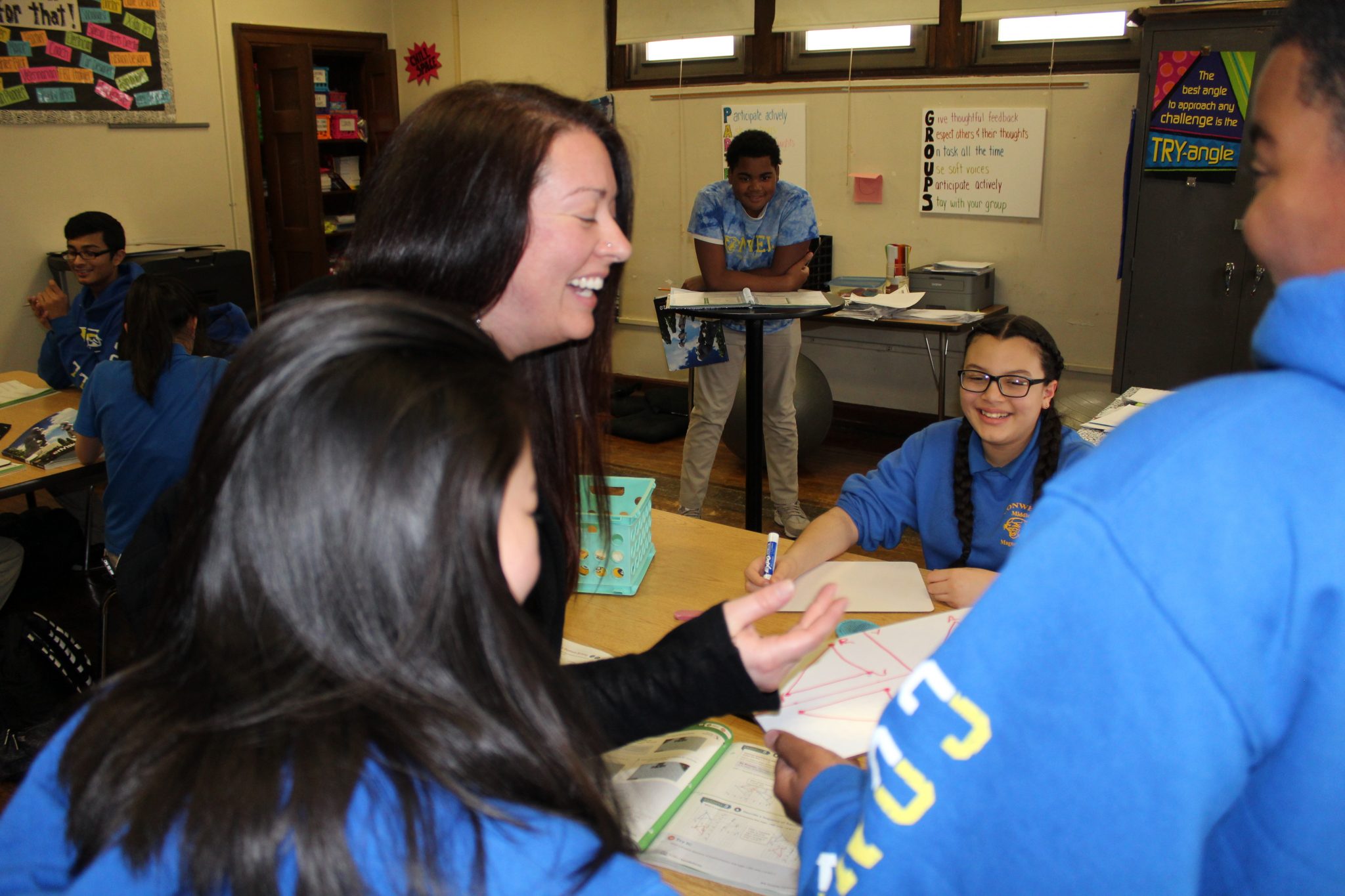 2018 Lindback Distinguished Teaching Award
Congratulations to our very own Ms. Williams on winning the 2018 Lindback Distinguished Teaching Award. This honor is in recognition of  Ms. Williams abilities to create a positive, supportive learning environment to advance student proficiency in academic subjects, making learning relevant and fun; serving as a role model to students; establishing trusting relationships with students, parents, guardians, and community members by being open and accessible for communication; motivating students to learn, explore and maximize their spirit of inquiry and critical thinking; possessing knowledge and demonstrate various instructional strategies; and connecting, collaborating, and inspiring co-workers to energize students in positive ways!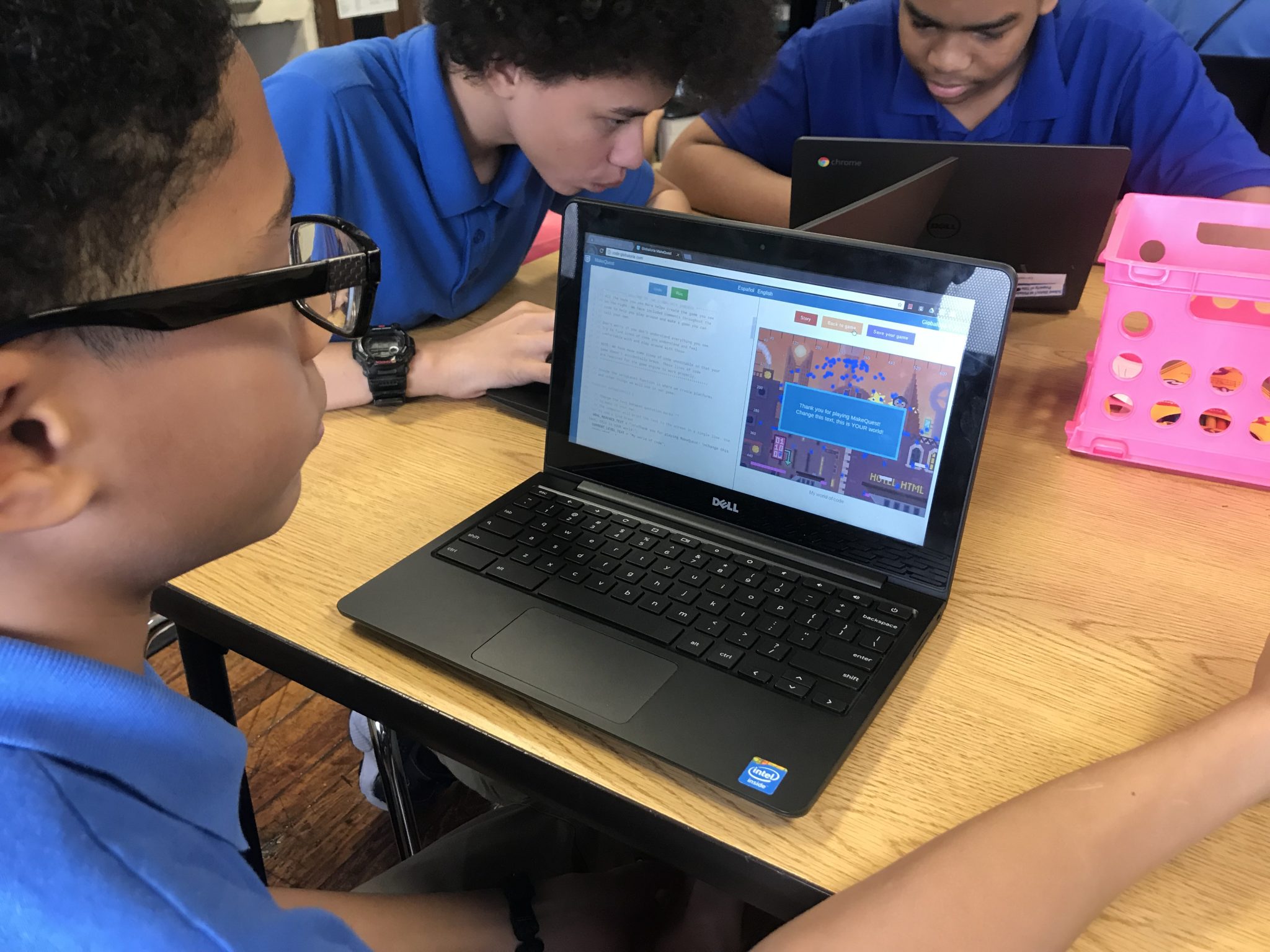 Computer Science Education Week
Computer Science Education Week is an annual event, highlighting the amazing computer science work and activities going on in our school.
During this week, we participated in The Hour of Code, which exposes students to the basics of computer programming in a fun, 60 minute activity. We were excited that we participate for the first time this year!
While we are highlighting one week of activities, we are taking advantage of the opportunities to engage our students as the digital natives they are each day.  Through this initiative our students learned about everything from digital citizenship and internet safety to computer science fundamentals and coding.